Our next book club will be meeting on Monday 14 June and we will be discussing books written by New Zealand authors.
Call or email us to find out more about the book club.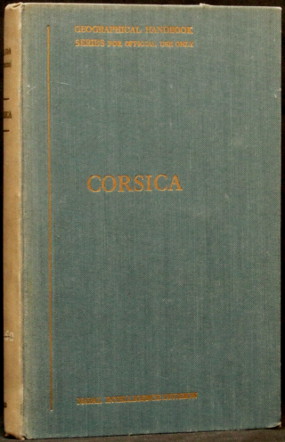 Naval Intelligence Division, UK, 1942. Blue cloth with gilt titles on front and spine. Spine is faded. Corners and spine ends are bumped. Contents are tight with library stamps inside and on spine. Map in pocket at rear. This is a heavy book so please check postage with bookseller.