We are now accepting books for exchange only.
Please ring first if you have more than 3 boxes to bring in.
We are not buying books for cash yet. We will keep you posted.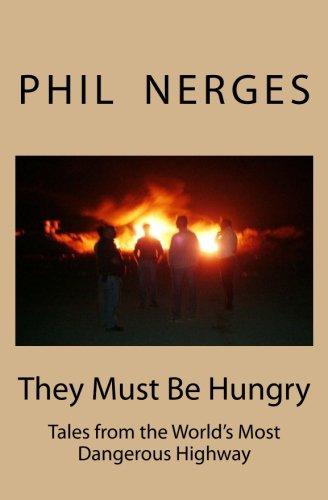 Short stories about civilian workers, truck drivers, camp workers, providing services to the Army in Iraq from 2004 thru 2006. The stories are set in the camps along MSR Tampa and provide a glimpse of life generally unknown to the public. Tales of otherwise forgotten people.