We are now accepting books for exchange only.
Please ring first if you have more than 3 boxes to bring in.
We are not buying books for cash yet. We will keep you posted.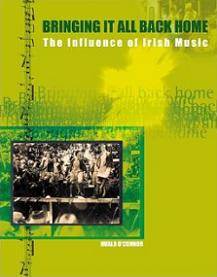 The story of Irish music and its influence at home and overseas. Nuala O'Connor provides a superb account of the history of Irish music, from its origins in rural Irish communities to reinvention in America.