We are open on the Wellington Anniversary from 12pm until 6pm.
Arty Bees is now operating under Orange restrictions.
You can order via our website.  All web orders are delivered via courier and NZ Post. 
Store pick ups can be ordered online or organised by phone and email.
To keep up with all the Arty Bees news subscribe to our newsletter at the bottom of the page.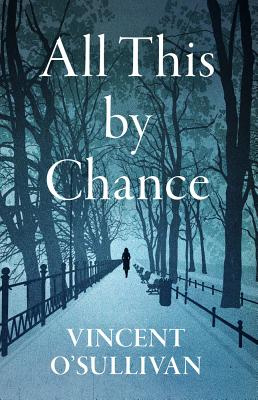 Title:
All This by Chance
If we don't have the past in mind, it is merely history. If we do, it is still part of the present. Esther's grandparents first meet at a church dance in London in 1947. Stephen, a shy young Kiwi, has left to practise pharmacy on the other side of the world. Eva has grown up English, with no memory of the Jewish family who sent their little girl to safety. When the couple emigrate, the peace they seek in New Zealand cannot overcome the past they have left behind. Following the lives of Eva, her daughter Lisa and her granddaughter Esther, All This by Chance is a moving multigenerational family saga about the legacy of the Holocaust and the burden of secrets never shared, by one of New Zealand's finest writers.