Due to Covid 19, Arty Bees is
now closed until further notice.
Including on-line shopping.
We'll see you when things get back to normal.
Stay home and stay safe.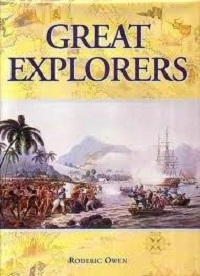 Over two thousand years ago Alexander the Great led his conquering army on gruelling marches across the Himalayas and into the heart of India.