Our next book club will be meeting on Monday 12 July and we will be discussing books with a seafaring theme.
Call or email us to find out more about the book club.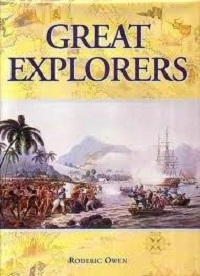 Over two thousand years ago Alexander the Great led his conquering army on gruelling marches across the Himalayas and into the heart of India.