Our next book club will be meeting on Monday 12 July and we will be discussing books with a seafaring theme.
Call or email us to find out more about the book club.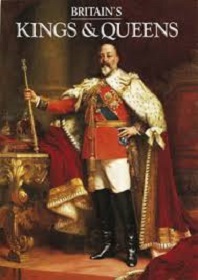 Title:
Britain's Kings and Queens
Providing a concise snapshot of all 56 rulers who have sat on the English throne since Alfred the Great in the 9th century to the present day, this beautifully illustrated guide - complete with diagrams of family trees - provides an informative and fascinating overview of all of the royal rulers....