We are buying books again.
Please ring first if you have more than 3 boxes to bring in.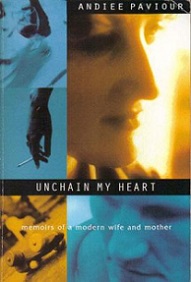 Sydney airport 1990. Journalist and mother, Andiee Paviour waves goodbye to her son, Ali. He was going to France to spend an eight week holiday with his father. It was a holiday from which Ali never returned...
Second hand Trade Paperback