We are buying books again.
Please ring first if you have more than 3 boxes to bring in.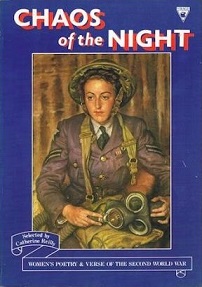 Title:
Chaos of the Night: Women's Poetry and Verse of the Second World War
Women's poems of World War II deal with separation, bereavement, evacuation, air attacks, Nazi persecution, and the expectation of peace and reunion...