Update: Selling books to Arty Bees.
Many of you have been selling books to us, which is great, but we will be pausing our buying in December.
We are currently being very "choosy" when buying books.
Please call (04)3845339 if you have more than 3 boxes of books.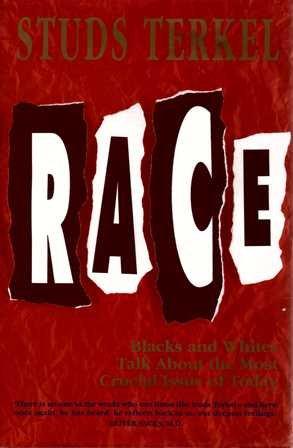 America's foremost oral historian tackles the most difficult and complicated issue in America today -- race relations -- by interviewing nearly a hundred blacks and whites. The result is a riveting and deeply moving -- and frequently provocative -- look at our country.