Our next book club will be meeting on Monday 14 June and we will be discussing books written by New Zealand authors.
Call or email us to find out more about the book club.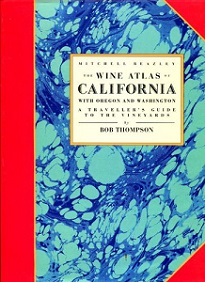 Title:
The Wine Atlas of California
A leading authority on California wine offers his appraisal of the wines, producers, and vineyards of the region, along with helpful advice for the visiting oenophile. Includes 36 newly commissioned maps of the areas, showing individual wineries and vineyards, touring routes, and attractions, plus hotel and restaurant recommendations. Photos and drawings.