UPDATE - Selling books to Arty Bees.
Things are a bit uncertain at the moment
so we are going to press "Pause" on buying stock for a week or so.
We will post updates here as things change.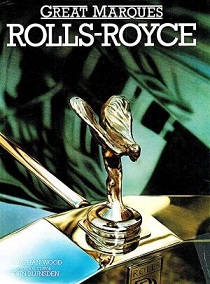 Title:
Great Marques - Rolls Royce
Explains how Rolls-Royce was founded and describes the early cars, especially the Silver Ghost...right up to the Silver Spirit.