UPDATE - Selling books to Arty Bees.
We are accepting books for exchange at the moment.
We may buy selectively for cash, but please contact us first.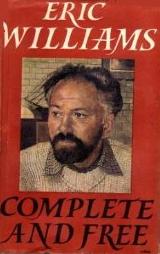 This book is the story of how Eric Williams broke away from a settled life in England and set off with his wife on roundabout journey across Europe. Please note book cover differs from image on website.